No, I didn't make a mistake in the title. I really did mean "pine" Sunday.
This coming Sunday marks the annual commemoration of Jesus's triumphal entrance into Jerusalem, riding on a donkey with her colt accompanying Him. Crowds gathered branches of native palms to lay before Him, like spreading red cloaks welcoming a king. Children sang Hosannas to Him.
This day marks the beginning of Holy Week, the most sacred and solemn liturgical season in the church year, culminating in Easter Sunday seven days later. Every  year, Christians observe this commemoration by singing Hosannas while waving palm branches and carrying banners in processions around the churches. Altars are decorated with arrangements of palmettos instead of flowers.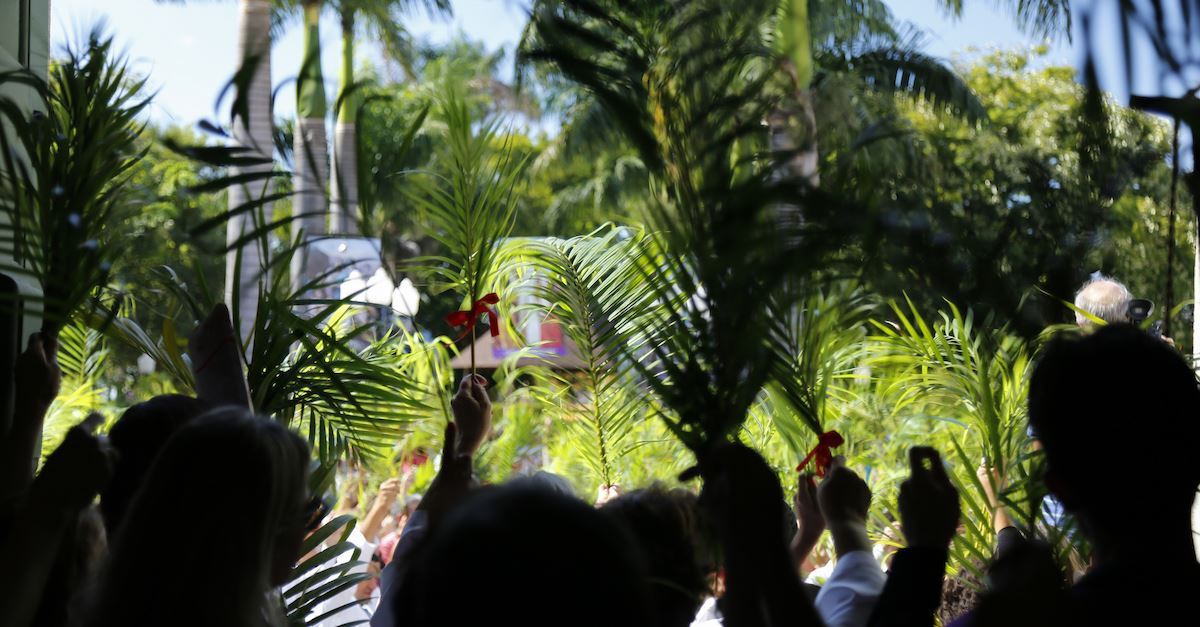 But this year is different. This year is the time of Coronavirus Covid-19. It is a time of self quarantine and the churches are closed to public worship. Nonetheless, Palm Sunday and the Easter Triduum will happen. There is no stopping the progression of the days and seasons. And there is no stopping of these celebrations, just not in churches. If you have access to palms or palmettos, snip off a frond or two — albeit a non-blessed palm — and lay on an open Bible, or add to a floral arrangement for your table.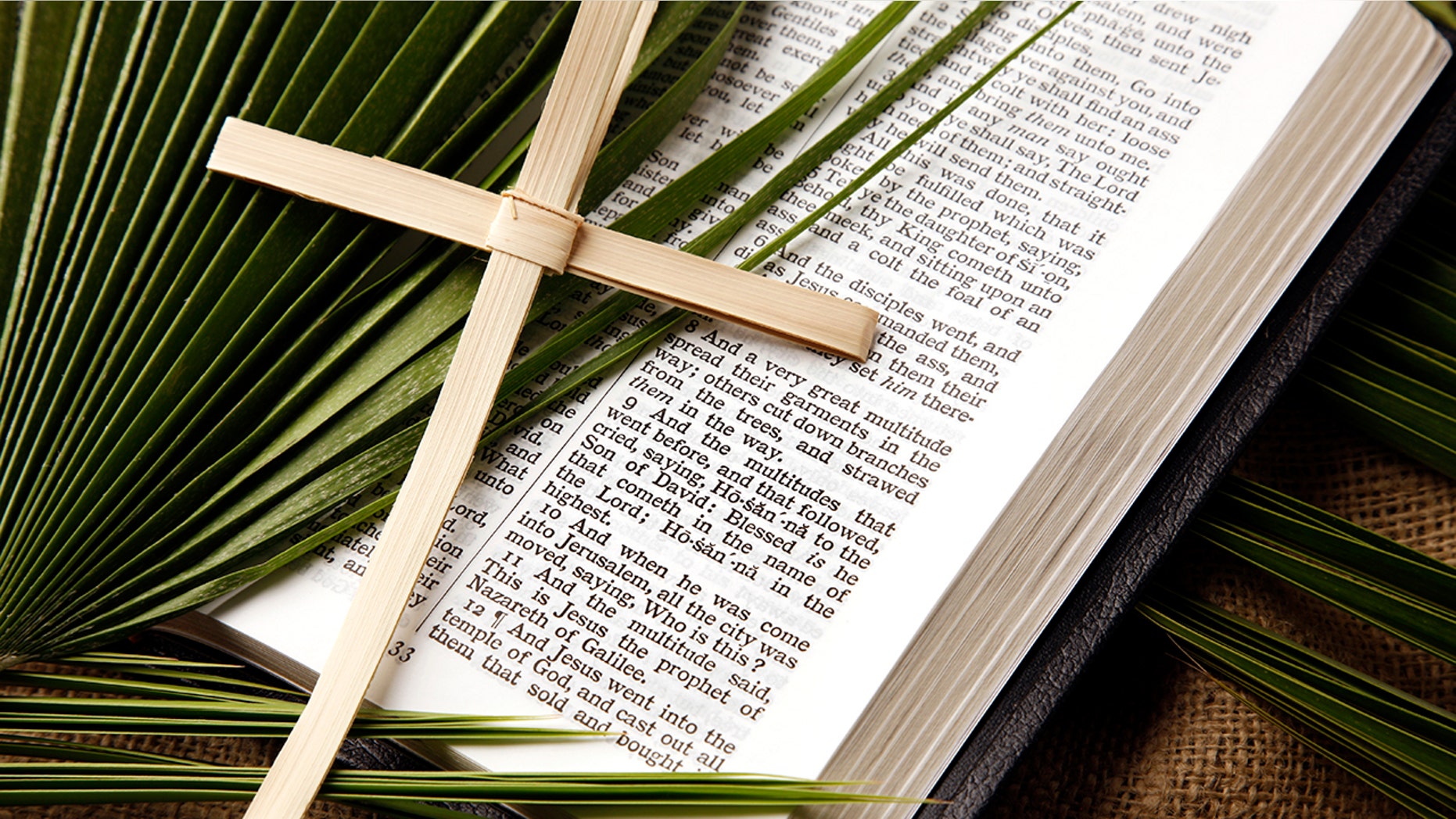 If you don't live in a climate conducive to these sub-tropical plants, but in areas where coniferous trees and shrubs are plentiful, then, suggests Father Louis Phillips of the Diocese of Portland (ME), break off small pieces for a table arrangement at home. Hence, "pine Sunday" as a substitute devotional, according to Catholic News Agency (https://catholic-sf.org/news/no-palms-but-maine-priest-encourages-pine-sunday).
So, following the priest's suggestion, I plan to snip a sprig of English Yew and Colorado Spruce for a hanging basket arrangement on my front door. Voila! Pine Sunday!