It's my anniversary! No, not wedding but blogging. One year ago this month, I joined the community of gardening bloggers on WordPress.com as an independent journalist. I write about the culture and history of gardens.
On a country estate ten miles from the beaches of the Florida Panhandle, memories of my childhood entwine with climbing yellow roses, Southern magnolias, azaleas under towering old oaks with swaying Spanish moss. My sister and I chased summer fireflies under soughing long-leaf pines before bedtime. So long as I had both gardens and the  beaches wherever I lived as an adult, I thought I was in Heaven.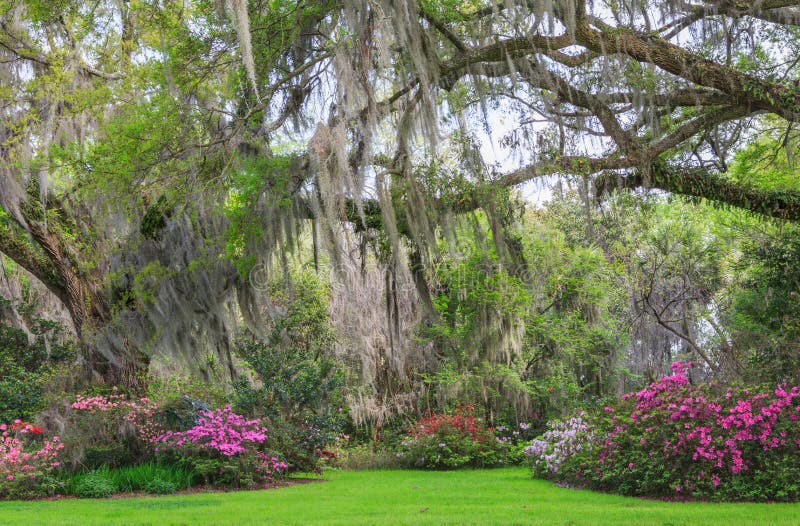 That is, until my husband's company moved us — lock, stock, and barrel — out to the Pacific Northwest, not lush Seattle but the dry center of the state. Ever since, I've tried to recreate a southern garden in a sometimes harsh natural environment. Winters become a bad habit hard to break in spring. Late summers grow too hot and arid, and smoky from distant forest fires. And then there was the mountain that blew its top one fine Sunday in May 1980.
Perseverance wins out every year, however. Today my gardens are lush with old roses seemingly impervious to deep freezes. English perennial beds carry on so long as I remember to water them frequently during hot spells. Sturdy birch trees stand tall with white bark like the birches in the Russian Urals ala Pasternak's Doktor Zhivago.
One of my greatest pleasures is touring private gardens that our local arboretum hosts every June. One of my greatest privileges, however, was visiting the historic gardens of Colonial Williamsburg, Monticello, and Mount Vernon, as well as the Killearn and Maclay Gardens in Tallahassee and Leu Gardens in Orlando. My tours of Butchart Gardens near Victoria, B.C., certainly are worth writing home about.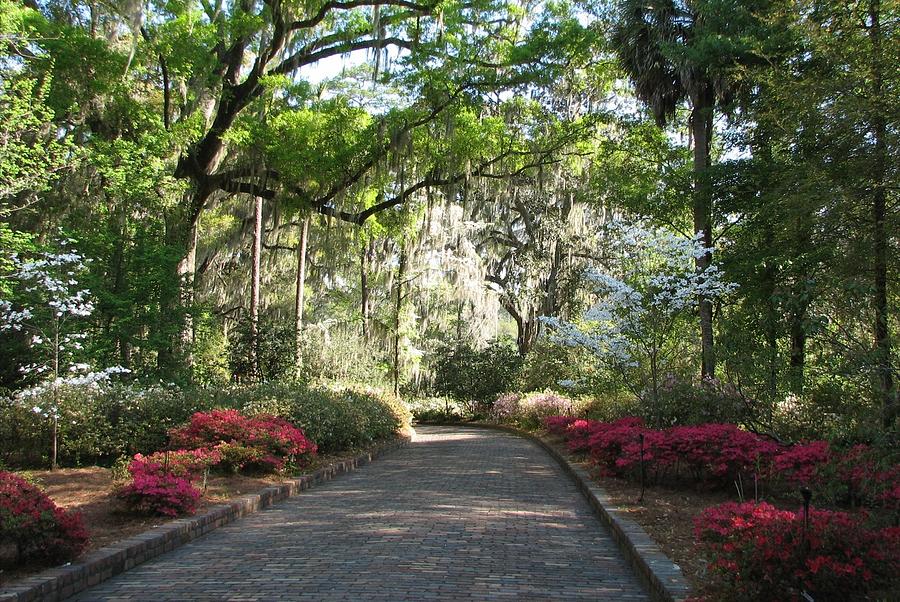 And I am a writer. Actually, a retired newspaper woman. I can't quit writing the rest of my life, so I call myself an "independent journalist." Journalists conduct research and write about their findings. That's what I do on my WordPress blog. I talk about English gardens, Colonial American history and Southern culture, sometimes a piece or two about gourmet cooking with herbs.
Come along with me as I investigate garden lore and  dig up facts about "the birds and the bees in the cottonwood trees in the merry month of May" when gardens are at their best in my corner of the country. If it's raining, pull on your Wellies. If it's too cold and windy where you are, put the kettle on for a pot of tea and browse my pictures and stories. Wherever you are, I'll meet you on my computer bench at http://www.invitationtothegarden.WordPress.com.
Blessings to you this day! ~ Jo
Garden Blogs I follow:
Ali: Mindful Gardener
Big Dreams for a Tiny Garden
Dispatches from the Former New World
The Enchanted Home
The History Tourist
The Homeplace Web
Travel with Nano B
Gloria: Virginia Wildflowers